Helping you understand general Medicare information and your various options.
General Medicare information with options and opportunities for you.
Medicare is an insurance program administered by the Centers for Medicare and Medicaid Services in the United States. Medicare began in 1966 and was originally administered by the Social Security Administration. Over the past half-century, the program has adapted to meet the ever-changing needs of the modern world by adding new program options, and allowing for the introduction of supplemental plans.
What is Medicare?
Medicare insurance is a government-sponsored health insurance program available to most people aged 65 or older who have paid Medicare taxes while working. It is also available to some younger people with disabilities or end-stage renal disease. It's divided into several sections with differing costs and choices. Rules concerning enrollment eligibility and timing must be considered.
Medicare has four sections.
Medicare is divided into four sections referred to as Parts A, B, C, and D. Parts A and B are considered "Original Medicare."
Part A: Medicare Part A covers hospital-related expenses, including inpatient stays in a traditional hospital, skilled nursing facility, or hospice. It may also include coverage for home health care.
Part B: Medicare Part B covers expenses that are not considered hospital-related. This can include some doctor visits and outpatient care, medical supplies, and preventive care services.
Part C: Medicare Part C is also known as Medicare Advantage. Medicare Advantage plans are an alternative to original Medicare. These plans typically follow Medicare rules, but they may have different out of pocket costs and may require an individual to use different channels to obtain care than original Medicare. They may also include coverage for prescription drugs.
Part D: Medicare Part D is designed to help cover the cost of prescription drugs for those who have both Medicare Part A and Part B. This is an optional coverage that is provided through private insurance companies.
Medicare Part A.
Most people become eligible to enroll in Medicare Part A when they turn 65. Individuals must enroll during specific enrollment windows. Having health insurance through an employer's plan can impact enrollment timeframes. Part A is provided free for individuals and their spouses who worked and paid Medicare taxes for a minimum of ten years. Those who are not eligible to receive free Part A may be eligible to buy it and pay premiums for coverage. Once eligible for Medicare, individuals are typically enrolled automatically in Part A if they are receiving Social Security or Railroad Retirement Board benefits. Those who are not receiving SS or RRB benefits, as well as those living in Puerto Rico, are not automatically enrolled.
How does Part A work?
Part A pays a portion of the costs for services associated with hospitalization. For example, these services include inpatient care, skilled nursing facilities, or hospice. Part A does not cover long-term care that is custodial in nature. There are limits to the amounts Medicare Part A will pay based on covered services and length of hospital stay. Medicare does cover inpatient care in a psychiatric hospital. However, coverage is capped at a maximum of 190 days per lifetime. Also, Medicare Part A will only cover care in a semi-private room, unless a private room is medically necessary.
Medicare Part B.
Medicare Part B always requires the individual to pay a premium. Eligibility for Parts A and B tend to coincide. However, Part B eligibility will be impacted by whether or not a person is eligible for premium-free Part A. Enrollment in Part B is voluntary. Depending on a person's eligibility, they may be enrolled in Part B automatically with the option to refuse it, or they may need to enroll on their own. Like Part A, enrollment can only happen during certain windows.
How does Part B work?
Part B covers a portion of the costs associated with medically necessary services to diagnose or treat a condition. It also includes some preventive care costs. For example, Part B typically pays for ambulance, durable medical equipment, certain health screenings, and some vaccines, including the flu shot and the COVID-19 vaccine. Most preventive services are provided at no cost. However, other services are typically subject to a deductible and 20% coinsurance. There is no limit on out of pocket costs.
What's not covered under Original Medicare?
There are services that won't be covered by either Part A or Part B. For example, dental care including dentures, vision exams and glasses, hearing aids and hearing aid fittings, and routine foot care are typically not covered. Additionally, long-term care in a nursing home (custodial care) is not covered. Similarly, Medicare does not cover cosmetic procedures or acupuncture. Services not covered by Medicare must be paid for out of pocket. Alternatively, they may be covered by other supplemental insurance plans. Finally, Original Medicare does not cover services provided outside the United States, except in limited circumstances.
Medicare supplement plans (Medigap).
Medicare supplement plans are also known as Medigap plans. These optional plans are available to individuals who have Parts A and B and wish to supplement that coverage. These policies can help cover the patient's out of pocket costs. This includes copayments, coinsurance, and deductibles. Medigap plans may also provide coverage for when an individual needs care while outside the United States. Medigap policies written after 2006 do not include prescription drug coverage. Also, Medigap plans typically do not cover services like dental, vision, and long-term care, eyeglasses, hearing aids, and private-duty nursing.
Contact us today to go over your options for Medicare and its alternatives.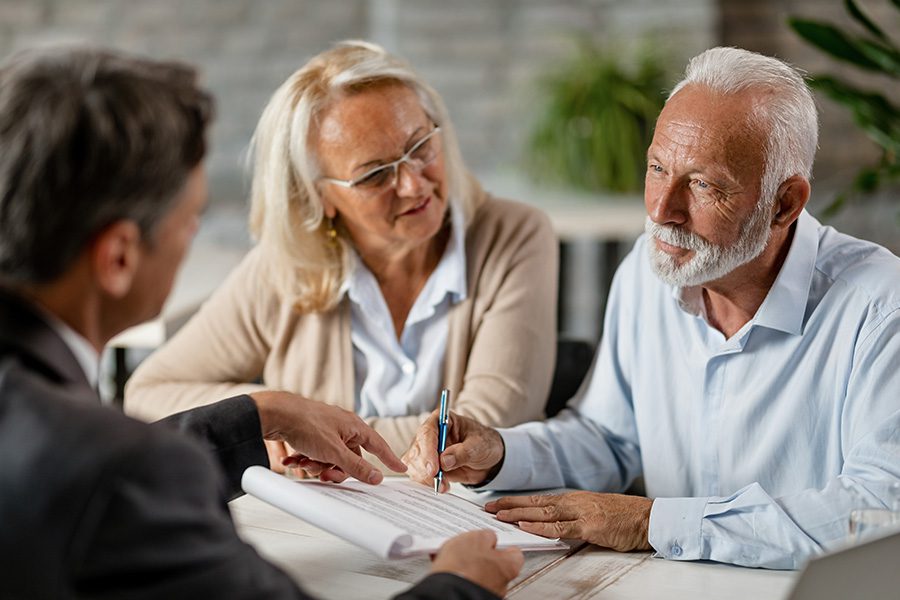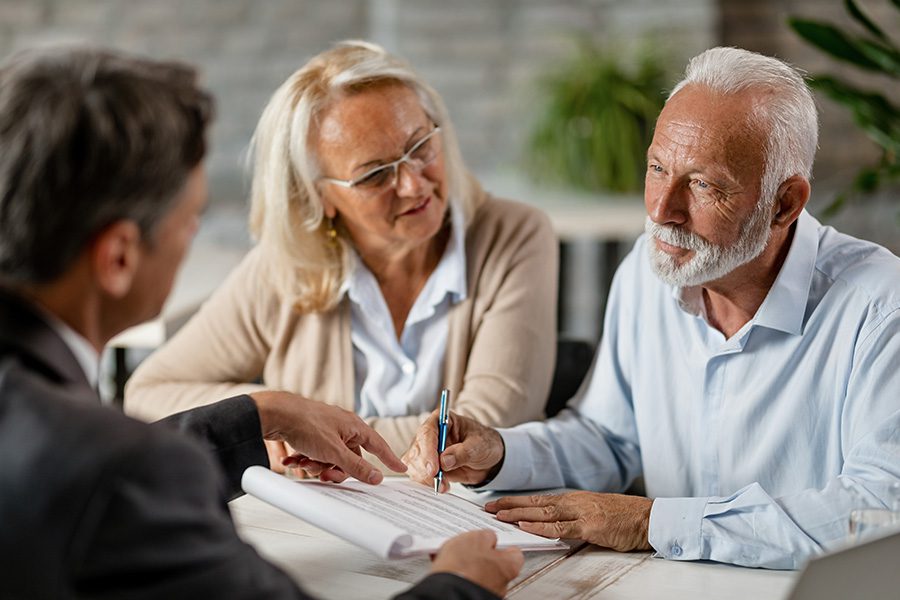 Get Started Today
As an independent agency, we are here to help you find the right General Medicare solution.
Get a Quote
  General Medicare Quote Request
As an independent agency, we are here to help you find the right solution.
Get a Quote
It only takes a minute to get started.
Fill out the form, we'll be in touch.

Review options with an agent.

Get the coverage you need.
Would you rather discuss this in person? Get in touch with an agent today!