Non-Medicare plans to help pay for out of pocket costs and more.
Hospital indemnity plans with options and opportunities for you.
Medicare Part A covers hospital services, but there are out of pocket costs associated with these services. For those who have limited income and resources, these costs can add up quickly and be overwhelming. A hospital indemnity plan may be the solution.
What is a hospital indemnity plan?
Most people purchase a hospital indemnity plan in addition to other coverage like a major medical plan, Medicare, or Medicare Advantage. This type of plan typically provides a cash benefit for each day confined in the hospital and they generally do not have a deductible or waiting period. Also, hospital indemnity plans do not have a limited provider network. Therefore, with most plans, you'd begin receiving your benefit from the first day you're confined in any hospital.
How to determine which plan to choose.
Different companies offer different plans. However, in most cases, you'd pick a plan based on the amount of cash you'd want to receive for each day confined. You'd also choose the maximum benefit period. In short, this refers to the total number of days for which you'd be able to receive a benefit. The higher the benefit amount and the longer the benefit period, the more expensive the premium will be.
Advantages of hospital indemnity plans.
Hospital indemnity plans usually do not have restrictions on what you can do with the benefit. Similarly, they do not reimburse you for out of pocket expenses. Instead, you will receive your selected amount per day, up to the maximum number of days chosen, even if you are not responsible for any charges. You can use your benefit however you choose, whether that's for transportation costs, groceries, rent, or anything else. Many plans also offer additional options, such as reimbursement for care you may receive before or after a hospital stay, or for outpatient costs.
What hospital costs are patients responsible for?
A hospital indemnity plan can help cover the costs you'd be responsible for, even with Medicare coverage. For example, under Medicare Part A, a patient must pay their deductible before Medicare starts to pay their portion. After that, Medicare will begin to pay a portion or all of the charges depending on the number of days spent in the hospital. The patient may be responsible for a copay. The current breakdown for 2021 is as follows:
Days 1-60 per benefit period: $0 coinsurance per day.
Days 61-90 per benefit period: $371 coinsurance per day.
Days 91 and beyond: $742 per day up to 60 days lifetime reserve, then 100% of charges once lifetime reserve days are exhausted.
What is the lifetime reserve?
Essentially, Medicare pays a portion of all of the hospital charges for the first 90 days of each benefit period. Each benefit period, the first 90 days reset. The lifetime reserve is a set of 60 days that could be used after each benefit period's first 90 days are used up. The lifetime reserve days do not reset each year.
How lifetime reserves work.
So, for example, if in the first year a person is in the hospital for 95 days, they'd use five of their lifetime reserve days. In the second year, their first 90 days of hospitalization would reset, and they'd be responsible for the coinsurance split that corresponds to the number of days spent in the hospital that year. If they have more than 90 days hospitalized, they'll again be able to tap into the lifetime reserve, but there are only 55 days left at that time, since five were used the year prior.
Do lifetime reserve days reset?
Lifetime reserve days do not reset. Once all 60 are used, there are none left. If a person is hospitalized more than 90 days in one benefit year and there are no remaining lifetime reserve days, the patient will be responsible for the entire charge.
If you're interested in learning more about hospital indemnity plans to supplement your Medicare coverage, contact us today to review your options.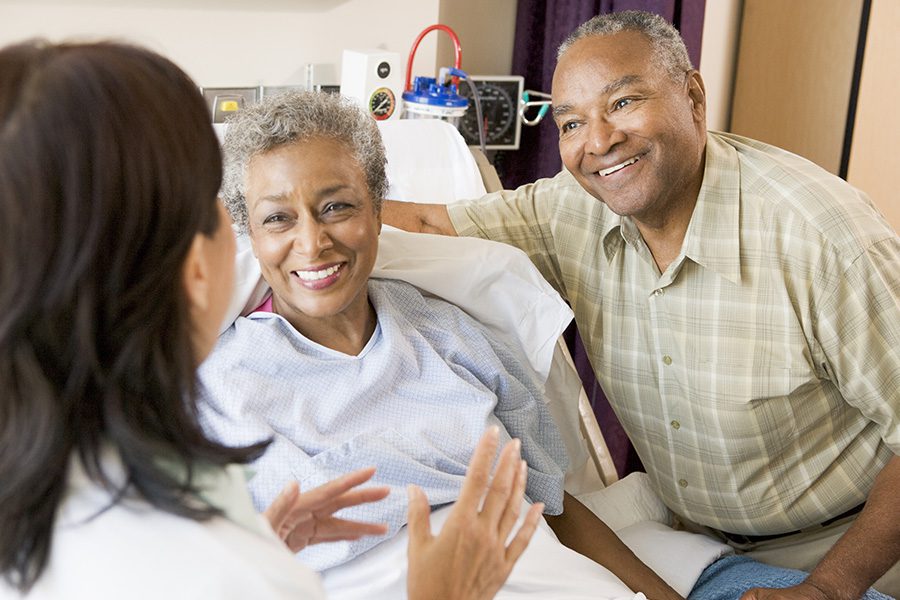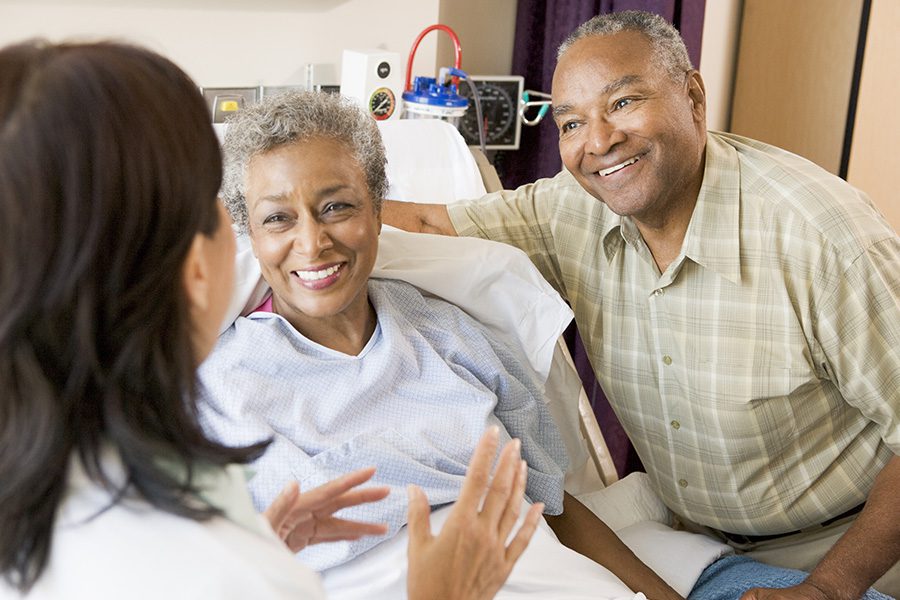 Get Started Today
As an independent agency, we are here to help you find the right Hospital Indemnity Plans solution.
Get a Quote
  Hospital Indemnity Plans Quote Request
As an independent agency, we are here to help you find the right solution.
Get a Quote
It only takes a minute to get started.
Fill out the form, we'll be in touch.

Review options with an agent.

Get the coverage you need.
Would you rather discuss this in person? Get in touch with an agent today!